About Us
Who are Red Berry Crafts
Hello, I'm Annie, owner of Red Berry Crafts.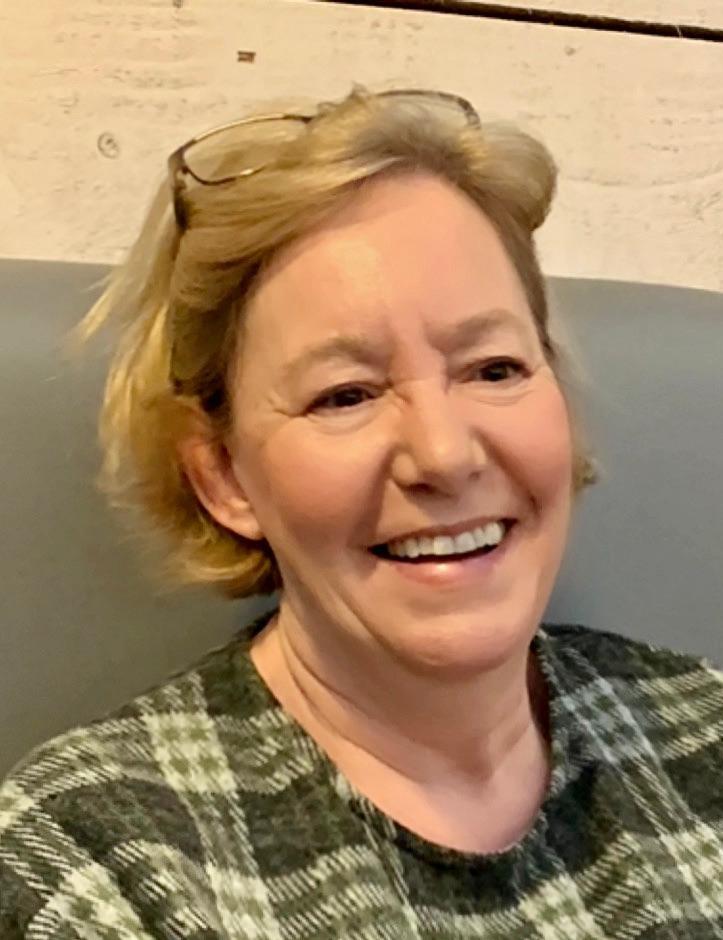 In 2010 I started a new hobby making small decorations from the scrap wood left over from my husband's business. The more I thought about it the better the idea seemed to be; a way to reuse and reduce the waste wood produced from the business whilst having fun! Soon, I found myself selling blank craft shapes to other crafters and over the next couple of years, I started to create new designs to add to my collection.
In 2016, we moved to our new base in Stotfold, Bedfordshire, and Red Berry Crafts was born! I now sell a range of gifts and decorations for seasonal events. Our lines continue to be mainly wooden, some of which are hand crafted and some produced using my laser cutter or a combination of the two. I am also a pyrography artist and painter making pictures, signs and decorations to embellish your home. True to our roots, I continue to produce a range of blank craft shapes in plywood or MDF for you to use to create your own arts and crafts. As I cut these myself, I am able to produce a variety of shapes in different sizes and can custom cut these items to match your requirements. So, whether you want to use them to enhance your crafts, create your own gifts, or decorate your home they will be perfect!
I also enjoy helping others to bring their visions to life, so I do accept some custom orders throughout the year. If you can't find the item you would like, then please contact me and I will work with you to create the perfect item; charges for this work does depend on the complexity of your order, please go to our custom order page for more details.
We are passionate about sustainability so wherever possible, I try to repurpose wood for my projects, and use as much recycled packaging as I can; including making some of my packaging boxes from cardboard left over from customer orders.
In normal times there's nothing better I love than than to be meeting you all at craft fayres and hopefully one day soon we'll be able to craft together again. Until then if there's anything I can help with just drop me a message using the contact details on our contact us page.
Annie
.