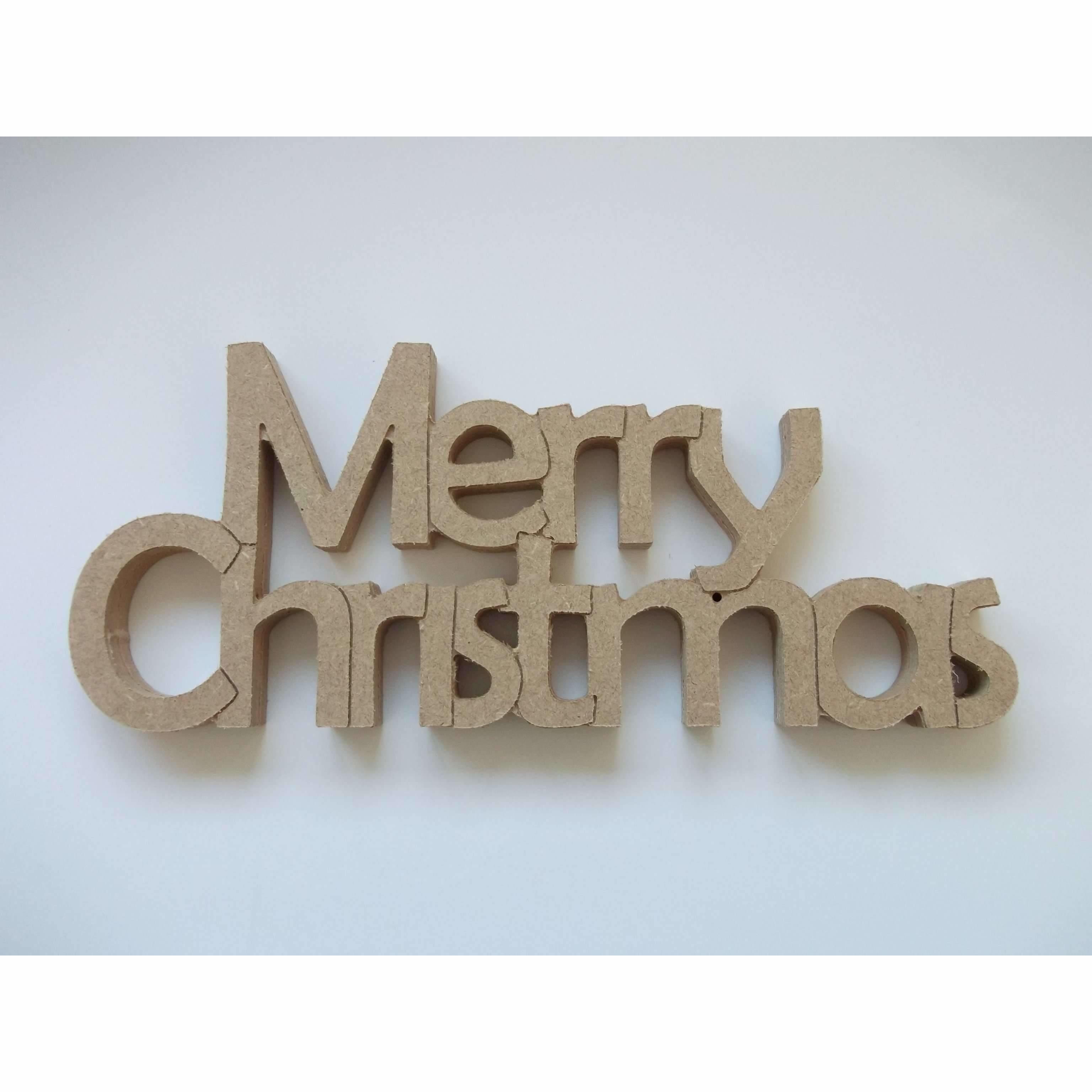 Merry Christmas Freestanding Phrase
Red Berry Crafts
BPHR748
Our Freestanding phrase are cut on 18mm MDF board. Our Merry Christmas Freestanding phrase is then checked and sanded by hand.
Made From: MDF
Overall Dimensions (approx.)
Height (cm): 12.5
Width (cm): 30
Depth (cm): 1.8
Font: Berlin Sans
Production Method: CNC Router Weight (kg): 0.161
Great for making any craft project pop with 3D shapes, paint them, colour them, and get creative. Sky's the limit with what you can create with our products.
Want something different in your product? To make it unique and personal to you, contact us and we can do a custom order. From anything as small as resizing a single shape to running 200 shapes, we can do it. We can engrave onto any of our products and are happy to chat to you about doing so. So if you would like any customisation adding to your order. Use the link below and contact us via our custom cuts page.
As with all our items shipping calculates at the checkout.
Current delivery turnaround time located on the Home screen. Although we strive to get orders out as quickly as we can. Sometimes order levels can be increasingly high and our machines can only cut so much at once. we prioritise our orders and make sure older orders come first.